Business Process Optimization
The Business Process Optimization Methodology Differs from Company to Company
BPM consultancy provides companies with customer friendly applications that enable them access to information, manage finances and buy financial products that are important features for financial service providers such as banks, insurance companies, and brokerage houses.
Identifying the process
Analyzing the process
Implementing process changes
Workflow Development
Workflow Development
Business process workflows are important because they bring the capacity for predictability and measurement of outcomes. I create a successful workflow based on the business process model that can help improve communication within your staff and measure growth.
Steps to Create an effective Workflow:
Identifying the resources.
Determining the tasks to be accomplished.
Assigning roles for each phase of the workflow.
Creation of a workflow diagram to visualize the process.
Workflow process testing.
Training the team with the Workflow process.
Deployment of the new workflow.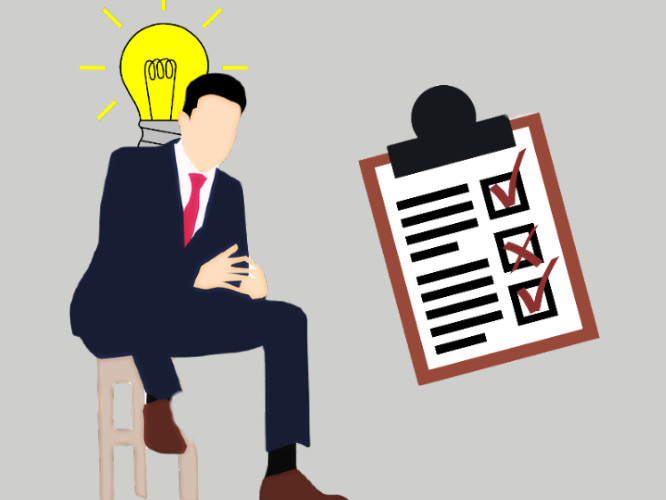 Our Digital transformation process
Digital Transformation
Inculcate the power of digital transformation to work and build a smarter cost effective and sustainable business. I can help you monitor business operations with the help of digital transformation of critical assets, driving greater operational efficiency and reduced costs.
Organizational Alignment 
Effective alignment of software with various company departments like sales, marketing, production and HR.
Analytics and AI
Generate regular analytics of content, operations, User experience, Social and mobile to monitor business process effectiveness.
Digital strategy development
It involves competitor analysis, cross functional strategy development, and creation of organizational roadmap.
Data
It involves strategy to store data, enable data sharing, search data with help of AI, privacy and security.
Customer Experience
Development of software that helps engage users with innovation and automation.
Business Process Optimization Methodology
Our Business Process Optimization Methodology
Define
The starting phase whereby I identify the customer needs and the processes and products that need improvement.
Measure
In this phase I determine the baseline and target performance of the process, define input and output variables of process steps, and validate the measurement systems.

Analyze
Help identify critical factors that are needed for process execution through analysis of data.

Control
I help prepare the documents, monitor, and assign overall responsibility for sustaining goals made by the implementation of process finalised in the define phase.

Improve
Identification of improvements (process, system, etc.) to optimize the new process operating conditions.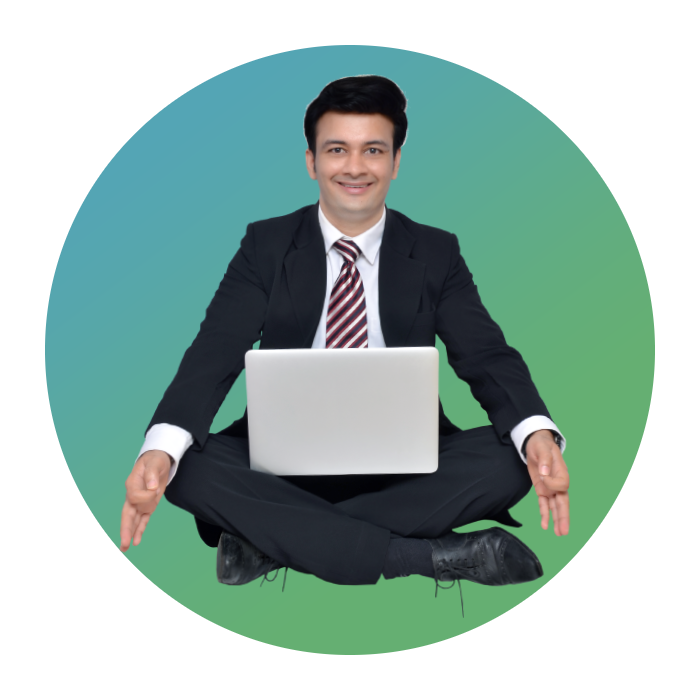 Work from home Setup
Work from home Setup
Figuring out how to set up your home office is just the first of many tasks in establishing a work from home business setup. You can figure out how to set up and organize your home office with careful planning. I can help you develop a productive workforce that extends beyond the physical walls of the company offices.
Remote Access
The most common factor in work from home setup is managing remote access effectively yet inexpensive. Providing laptops, cell phones, and access to the corporate network are just a few of them to perform work and attend meetings outside of business hours. I can help you create a remote setup to manage employee work, access levels and reporting.
Virtual Workforce
There are many companies that work entirely virtual with no physical office at all, I can help companies leverage a virtual workforce setup for functions like customer service (answering phones and emails) as well as other functions like product development, finance, and administration work in traditional office settings.