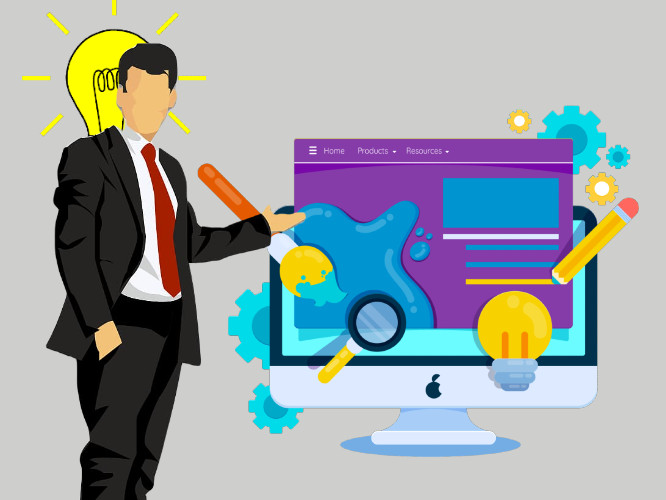 CaPex approval software design and development
CapEx design and develpment consultancy for corporates in India
I had the opportunity to provide CapEx workflow approval management software design consultancy and development for an Indian multinational conglomerate headquartered in Mumbai.
Background of the business
The Capex approval management portal emphasis was on making the approval process fast, efficient and reduce company cost. Business process automation originates many advantages for the company as well as peoples handling the task in itself.
The challenges of CapEx process in an organisation
When an expenditure proposal needs an approval, such CapEx approval is required to pass through a series of stakeholders in multiple departments. All will have to give their go-ahead before any expenditure is done from the company's funds. The traditional CapEx approval process tends to be untimely, overstuffed, prone to human errors, inefficiency and slow when you take the manual paper-based approach.
Solution
A CEO of a company spends a significant 20% of him time analysing, reviewing and approving work can easily do it with automation. Similarly, many employees throughout an organisation could also have a lot freer time to spend on other tasks with an automated CapEx approval management software.
Color Palette – The color green symbolizes nature, life, health, youth, spring, hope, renewal, growth, rest and relaxation. The client logo was green in color, hence the color palette is fitting for the app. Additionally, I used grey for the text and and included a great deal of white to give a calm and clean appearance.
Automated CapEx approval management system increases company productivity
Simple and interactive UI reduces approval timeline
Mobile responsive portal enables mobility and increases collaboration.
Benefits companies get with CapEx software design consultancy and development
Deep research about specific features
Safe and secured portal undergoing all needed test processes
Improved user flow and transperancy
A comprehensive business model
Easy and fast deployment, ready to go approach
On premise, on cloud flexible deployment solutions