Jun 23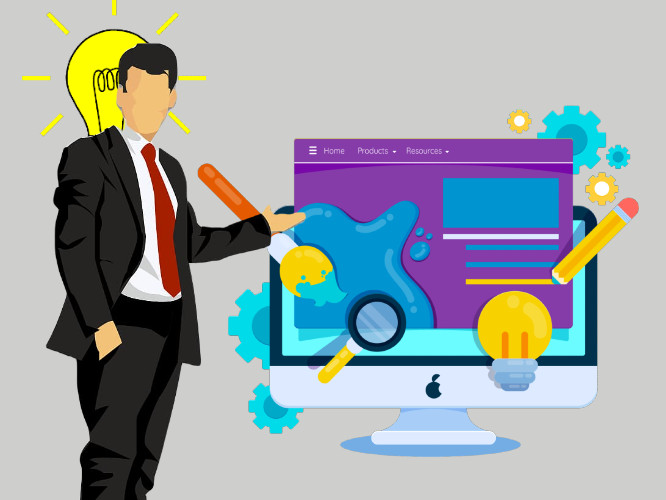 CaPex approval software design and development
CapEx design and develpment consultancy for corporates in India I had the opportunity to provide CapEx workflow approval management software design consultancy and development for an Indian multinational conglomerate headquartered in Mumbai. Background of the business The Capex approval management portal emphasis was on making the approval process fast, efficient and reduce company cost. Business process automation originates many advantages for the company as well as peoples handling the task in itself. The challenges of CapEx process in an organisation When an expenditure proposal needs an approval, such CapEx approval is required to pass through a series of stakeholders in … CaPex approval software design and development
Mar 12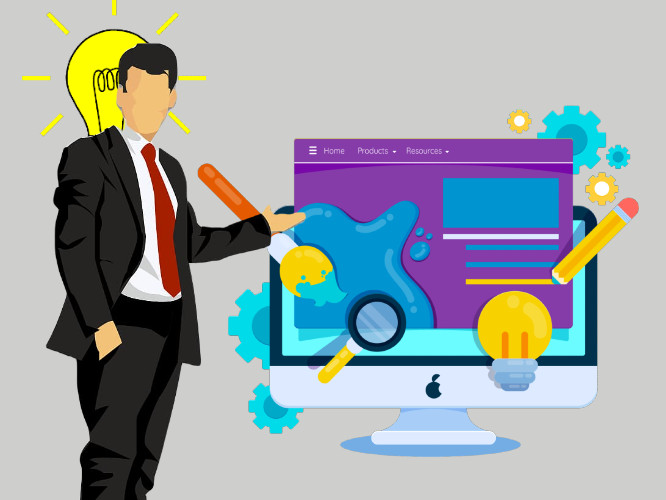 UX UI Design consultancy for corporate Intranet
UX UI design consultancy for CAPEX OPEX portal I had the opportunity to provide UX UI consultancy for an Indian multinational conglomerate headquartered in Mumbai. Background of the business The CAPEX OPEX portal emphasis was on goal conversion. The focus was on ease in finding what they are expected to do on the web app and how to do the same without them putting in lot of efforts or thought. The challenges of UX UI designing KISS "Keep it Simple Silly" strategy in Design will help cut the clutter and get the user straight to the point. SImple yet interactive … UX UI Design consultancy for corporate Intranet
UI UX also stands at a critical juncture to come to an age, propelling user journeys and interactions to the next level of a smarter, future-oriented reality. Good User Experience (UX) is a strategic process of creating a user interface which is relevant to the consumer.
As a UI UX design consultant rooted in human-centric methodologies and product design DNA, we are more prepared than ever to drive your transformation.
It is also important to consider the maturity of UI/ UX practice as it is the third pillar of businesses in digital presence along with marketing and technology.