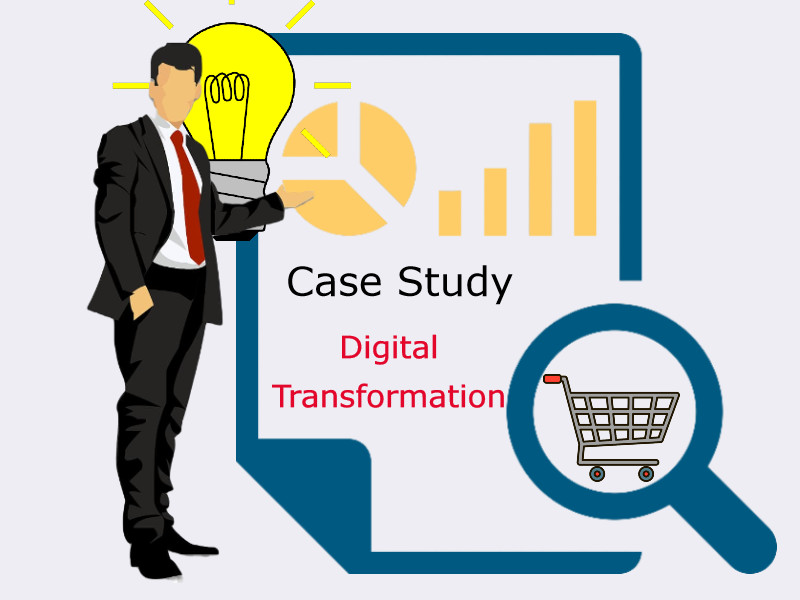 Setting up of a B2C Market Place with digital store online
Portals are online platforms that allow businesses to conduct interactions and transactions with customers and suppliers instantly, facilitating a more intuitive and connected operation. An integrated portal solution allows organisations to have one interface shared across their business community.
Background of the business
Increased costs of Warehousing.
Increased Real Estate costs.
Higher Operational costs coupled with reduced margins.
Reduced sales through conventional methods.
Growing threats from online selling portals.
The challenges of eCommerce Portal
At a basic level, web portals make ordering easier and more reliable, with full visibility and 24/7 order placement. Suppliers, for example, can receive orders via their online portal, offering automatic status updates and other functionality as required. This allows businesses to make transactions more efficient and effective, no matter the size of the order or the customer. Going beyond a simple eCommerce option, a portal solution delivers a more professional and smooth business experience for all parties. Following were the challenges overcomed.
Cybersecurity
Competition
Order fulfillment
Customer experience
Quality website traffic and visitor conversion
Visibility
Return/refund policy
Finding the right market
Making/increasing sales
B2C Market Place as a solution
Today, the online shopper expects a unified and simple process when they attempt shopping for their personal products. They demand effortless user experience, one-click shopping and a host of other features like sale alerts, notifications, order tracking, live chats etc. They expect brands to cater highly relevant and smooth interaction on multiple touchpoints-PC, tablets, phoning call center, social networks, smartphones and walking into the store.
Our B2C e-commerce solutions are way more than just online sales and shopping cart platform for your website; it is a mighty and multi-faceted marketing, management and order processing resource that can be tailored according to your business requirements.
We help you elevate your website from simple order taking the system to a smart and intuitive, conversion hungry machine capable of providing smooth, personalized online experiences to all of your business customers across all the digital channels. Augment conversions, loyalty, and customer satisfaction via offers, promotions and merchandising customized particularly for them while delivering the same experience across multiple devices with a responsive design optimized for multiple breakpoints
Key Features:
A multiple seller + muliple buyer online ecommerce + auction platform with the best of the breed features inspired from Ebay.in, Flipkart.com, Jabong.com etc presented with
Intuitive GUI styling inspired by Amazon.com
Artificial Intelligence module to track user behaviour and derived intelligent and effective information to add up more and more sales.
Services:
Web Design, Hosting, Development.
SEO, SSL, SMO, Live Chat Software.
Technology:
ASP.net, JQUERY, AJAX, Javascript, Ms SQL Server
Integration with following: SMS & Payment Gateway, ERP