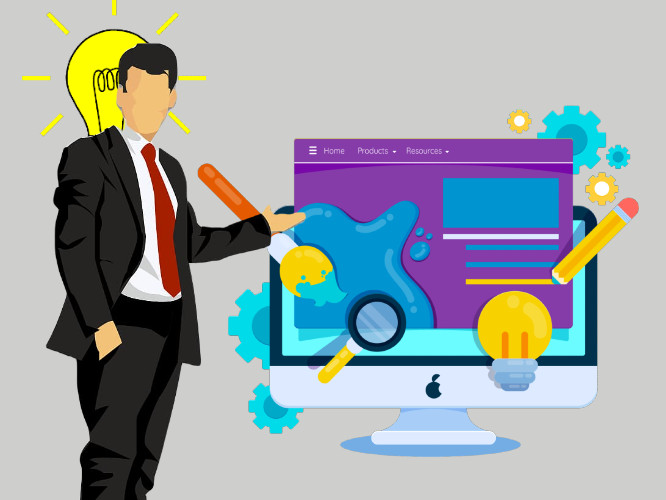 UX UI Design consultancy for corporate Intranet
UX UI design consultancy for CAPEX OPEX portal
I had the opportunity to provide UX UI consultancy for an Indian multinational conglomerate headquartered in Mumbai.
Background of the business
The CAPEX OPEX portal emphasis was on goal conversion. The focus was on ease in finding what they are expected to do on the web app and how to do the same without them putting in lot of efforts or thought.
The challenges of UX UI designing
KISS "Keep it Simple Silly" strategy in Design will help cut the clutter and get the user straight to the point. SImple yet interactive mobile responsive design which will also help speed up the application by reducing the overall elements to download.
Solution
Understanding best practices and defining design principles.
Color Palette – The color green symbolizes nature, life, health, youth, spring, hope, renewal, growth, rest and relaxation. The client logo was green in color, hence the color palette is fitting for the app. Additionally, I used grey for the text and and included a great deal of white to give a calm and clean appearance.
Icons & Illustrations – The illustrations and icons are an important part of the design. They make the portal interactive, attractive yet simple and easy to communicate ideas and concepts.
Designing the app had been a challenging and rewarding journey. It was clear from the onset that the major challenge will be to make the employees interested in something that competes with the habit and ease of transferring and communicating information on daily basis on the portal.
Mobile responsive – Finally, I faced the challenge of creating a responsive engaging app both from the user experience perspective and the visual perspective.
What are the next steps?
Deep research about specific features
Usability test of the prototype with users
Improve user flow
A comprehensive business model