My digital transformation consultancy helped leading companies and startups build and deliver their next-gen software products to unlock the transformative benefits of digitalization.
Ready to build smarter with digital transformation?
Engage customers – anytime, anywhere – with smarter experiences
Digitalisation is changing the structure of work in nearly every industry and AI will be a defining factor for the future workforce. What can you do with digital transformation?
Redefine experiences at the edge
Create a modern workplace that can be accessed from any location. Enhanced digital strategies will Increase company productivity.
Gain insight and control
With the power of company and business insights you can accelerate and provide effective decision making.
Accelerate innovation
Modern workplace will increase the speed of work as once could deliver effortlessly from anywhere anytime.
Digital business strategy
Digital strategy focuses on reimagining current processes or creating new products using technology. Digital business strategy improves business performance by specifying the direction an organization will take to create new competitive advantages with technology.
My Digital Transformation Case Studies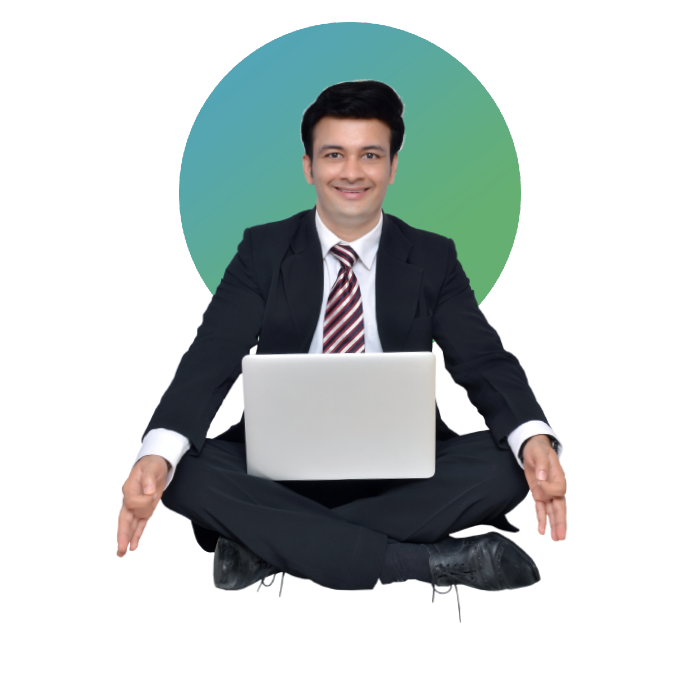 Digital presence
Why is Digital presence necessary for your business?
Digital presence is the physical existence of your business in the digital world. It not only consists of the content that you can control like your website and social media profiles, but also content that you cannot control, such as online reviews. By embracing new digital technologies and tools in your business, you help your customers find you online easily.. With the 2020-201 pandemic, customers are now more likely to search for goods and services online, increasing the need for businesses to have an online presence.
How do we build a successful online presence?
Build a captivating website. Every business needs a website.
Create a social media strategy. Getting your business online is the first step to create a presence on the internet.
Media production. Most social platforms are media-forward, including Instagram, Facebook, TikTok, and LinkedIn.
Paid ads.
SEO.
Content Marketing
Digital Marketing
Unlike traditional marketing platforms, Digital marketing helps you reach a larger audience. Digital marketing is more cost-effective than traditional advertising as it enables you to measure success on a daily basis.
What are the benefits of digital marketing?
There are 4 main benefits of digital marketing.
Digital marketing helps you to target a niche audience who will likely purchase your product or service
Digital marketing is more cost-effective than traditional marketing methods.
Digital marketing lets you outrank bigger players in your industry.
The investment on digital marketing can be tracked using analytics tool.
What are the various digital marketing platform?
Most popular digital marketing platforms available online are
SEO – Search engine optimization
Facebook and Instagram
Youtube
Linkedin
Twitter
Pinterest
Google adwords