Digital Transformation
Digital Transformation To Reduce IT Costs
Many organizations big and small are pursuing digital transformation initiatives. They're looking to leverage the latest computing, connectivity, and analytics capabilities to increase operational efficiency and improve mission readiness.
I identify the right areas to focus on, reconfiguring the organization and building the right capability so that inefficiencies do not creep back in, and protecting the strength of the organization in the process. I train companies in every aspect of digital transformation like technology, new business models, marketing & finance, fintech, innovation & change management, business analytics, and communications.
I assist clients by deploying a proven performance improvement approach, leveraging powerful industry and functional knowledge to design, plan and deliver robust cost and performance improvement programs.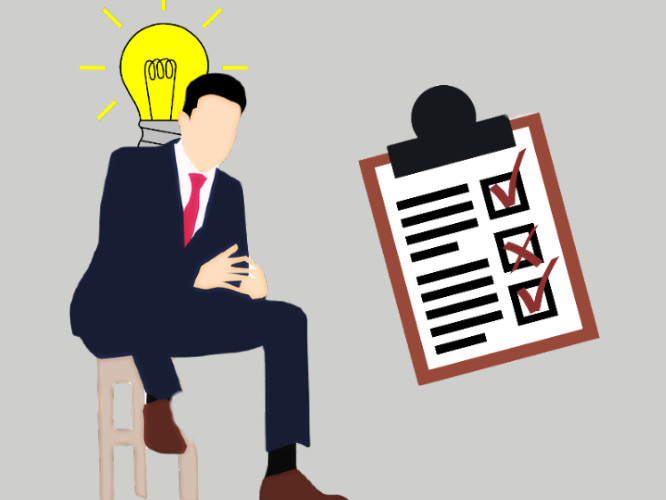 Performance Optimization
Performance Optimization
Web Application Speed and Performance Optimization
Optimising the performance of an enterprise application requires expertise in a range of technologies as well as a clear understanding of the business drivers and end-user expectations. Faster websites offer a better user experience, boost rankings in Google and increase conversion rates. Organizations big or small can profit from our extensive knowledge and experience. If you have a website which is already developed, but are not happy with its performance on the web, I can help yor website performance boost with Website Speed optimization services.
Ms Sql Server Performance Optimization
I help companies to increase agility of business-critical applications and aim at optimizing the performance of both physical and virtual servers. For demanding applications and workloads, I not only offer dedicated servers with extreme CPU power and unrivalled read/write capabilities but am equipped with the skills required to manage the SQL Server database efficiently. I target performance monitoring and tuning and how to automate the monitoring process.
ASP.net C# Performance Optimization
On average, a two-second slowdown in page load decreases revenues by 4.3 percent. What can we do to prevent from poor performing software code? The answer lies in proper pre-production processes that validate our changes have not had substantial negative performance impacts. I can consult a workflow for optimizing .Net performance—measuring performance, diagnosing potential issues, and validating the efficacy of improvements. It's an iterative process of discovery, profiling, refactoring, testing, benchmarking, and monitoring.
Case Studies
My Application performance optimization Casestudies
Did you know that if a page takes longer than 3 seconds to load, over…